This is the website of the Gator Group series, movies and other productions.
On this site the old and new productions are discussed.
The Gator Group produces horror, thriller and comedy. As on this site also information
on horror and video productions containing violence are discussed this site is NOT for minors.

So if you are NOT an adult - according to the laws of your country - you MUST LEAVE THIS SITE NOW !
The MrAlGator Group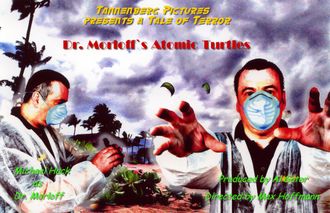 The MrAlGator Group 
 The MrAlGator Group develops, produces and distributes series and movies in
Germany, USA, Canada, Australia and other Countries.
Michael Huck is CCO and coordinates shooting. We are looking for talent, directors,
producers and distributers to work with all over the world.
Contact: MichaelMHuck@aol.com 
                                                               Photo: Copyright 2010 by J. Eisold & A. Gruenke
                                                               Photo Suspense: Copyright by Huck & Siebel         
The 7 Nightmares Girl (2008-2011) 13 episodes:
The horror-fantasy series The 7 Nightmares Girl is currently shot in Berlin, Vienna, Van-
couver, Honolulu and Sydney. The spooky series is about are secret circle of witches who
are about to take over the world. Starring Anja Meyer, Barbara Ungerhofer, Carolin Hassel-
mann, Wenke Baumgart, Micaela Schaefer, Yvonne Woelke and Lloyd Kaufman.
More information you will find: www.mralagator.blogspot.com 
Unhappy End! (1989-2008):
The long-running thriller series featuring extraordinary beautiful women who get involved
in extraordinary bizarre crimes. Unhappy End! finally shows women the way they are:
bad, mean and dangerous! Starring the most beautiful models and actresses from Ger-
many and other countries including Katja Bienert, Jean Bork, Déborah Behrens, Micaela
Schaefer, Bianca Lindenberg, Bettina Mueller, Sindy Tennes, Jennifer Behr and Lydie Den-
ier. More info: www.mralgator.blogspot.com
You find more information on our Unhappy End! series and movies on a special
website decidacted to the series:  www.unhappyend.de 
Die Schulfeindin (1994)
Thriller starring Marlene Marlow, Kerstin Orf and Claudia Splitt. A young woman (Marlene
Marlow) is taken prisoner in her apartment by two really evil girls (Kerstin Orf and Claudia
Splitt) More infos: www.dieschulfeindin.blogspot.com
The Moonlight Orchids (2010)
The terrible tales of filmmaking. The Moonlight Orchids produced & directed by Michael
Huck and starring Lloyd Kaufman and Kim Baldwin reveils the dark secret of making
movies. The ruthless producer Melvin K. Lee is "auditioning" young actresses on the
backseat of his beautiful Rolls Royce! Lloyd Kaufman plays the bad guy.
A Bouquet for a Kill (2007)
Thriller based on Unhappy End! episode 2: Du sollst nicht Ehebrechen!
Lydie Denier did star and direct the episode which is based on the episode 2 script
by Michael Huck and Jean Bork. Jean Bork and Katja Bienert gueststar.
Michael Huck, Joerg Peter and Vonny Kesisoglu did produce.
The shooting of the thriller became a thriller itself when director Lydie Denier tried to
take over the project and push producer Michael Huck out. Michael Huck produced
a docu Stalking Lydie (2009) . More infos on: www.abouquetforakill.blogspot.com 
Last Laugh (2008)
Maja Lohm, Sandra Luedke, Micaela Schaefer and Carolin Hasselmann star
in the movie version based on the Unhappy End! series episode 26. A young woman
(Luedke) who once was the ugly duckling lures her former beautiful classmates in
a deadly trap.
Nightmare Follies - Episode 1: Stars Will Perish (2009)
A new thriller series with slightly darker stories than Unhappy End! Micaela Schaefer and
Déborah Behrens star in episode 1: a young actress is kidnapped by her understudy.
Based on a story by Australian writer Brian Sands, produced & directed by Michael Huck.
Every little breeze seems to whisper Suspense!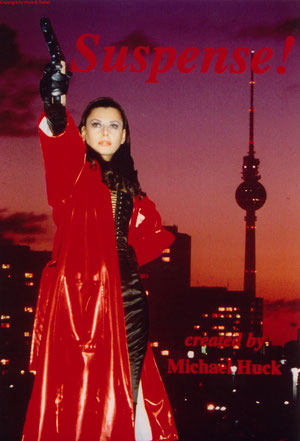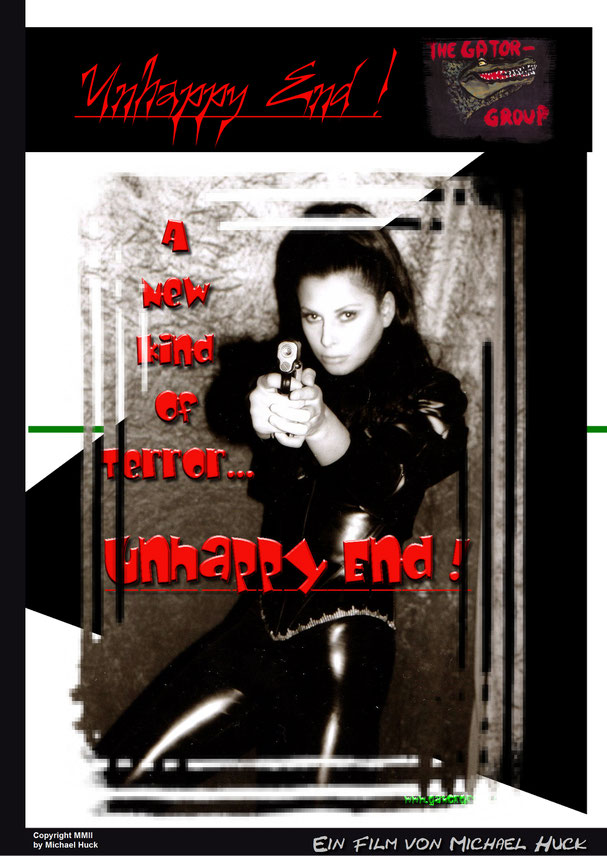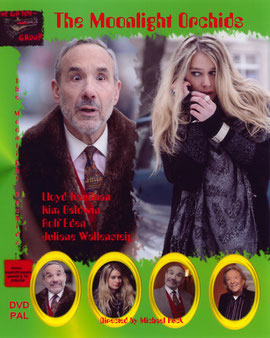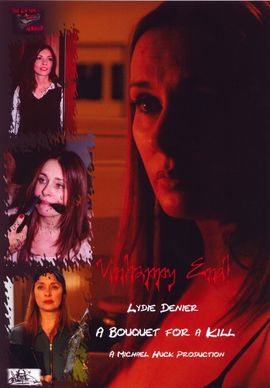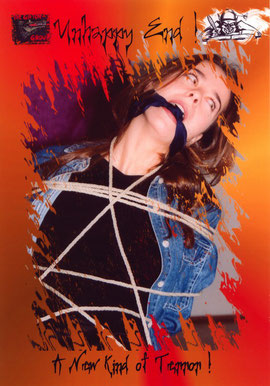 see also: www.unhappyend.de