King Munsa´s Cookery Show
Here are some stills of the King Munsa Sequel, first shooting day.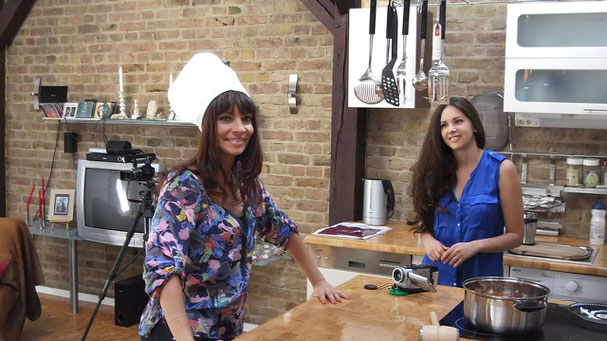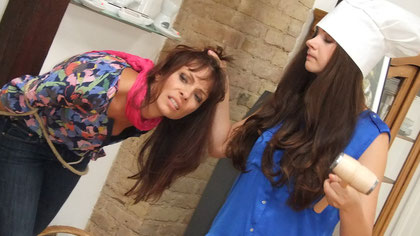 Patrizia is back with all new evil plans. Ahe kidnapps her former classmates to be part of her new online show of cours, a Cannibal Cooking show...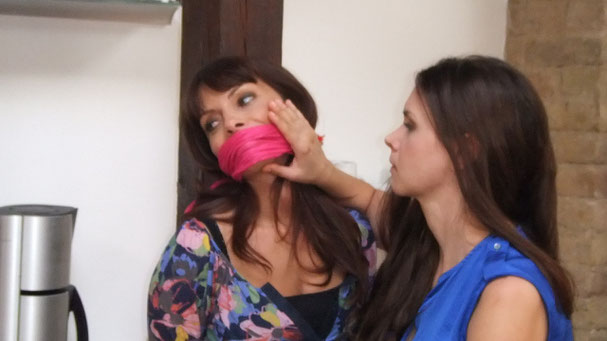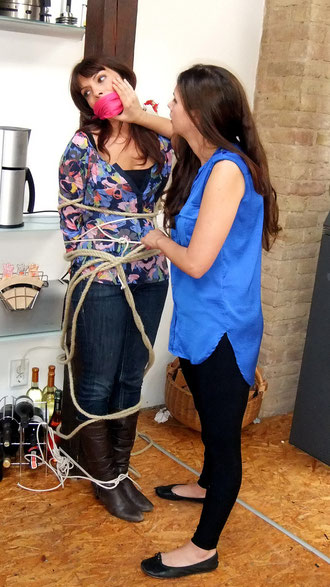 Dina and Barbara re-
hearsing another scene
of the King Munsa se-
quel.
Patrizia (Dina Babajic) has a
new on-line show.
She kidnapps her former
classmates and the girls
have to fight each other
in her sinister show: the one
who wins the fight will be the
cook - the loser will be the...
unhappy...meal!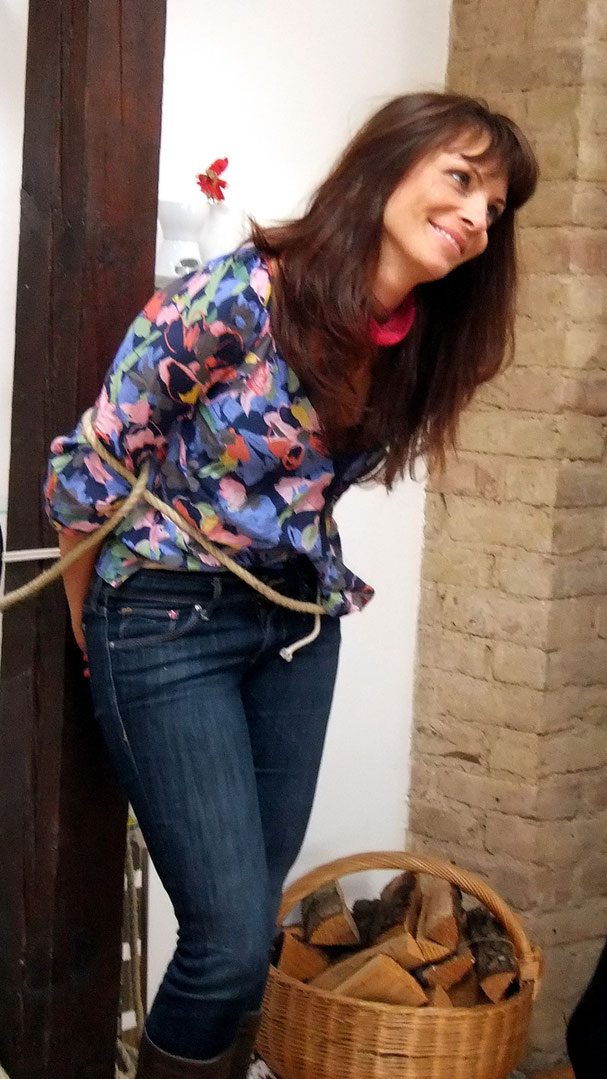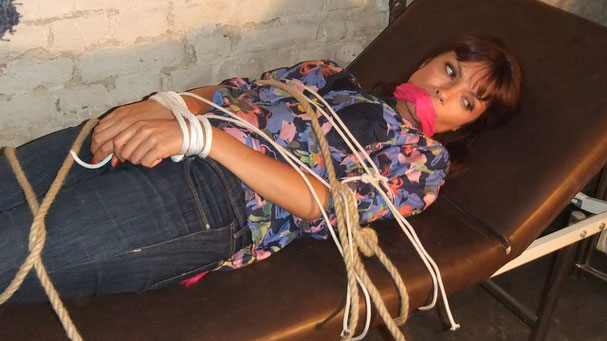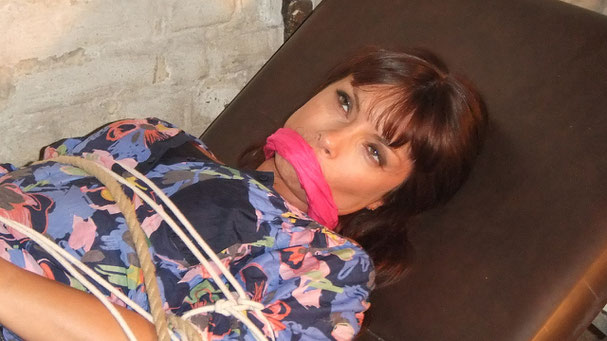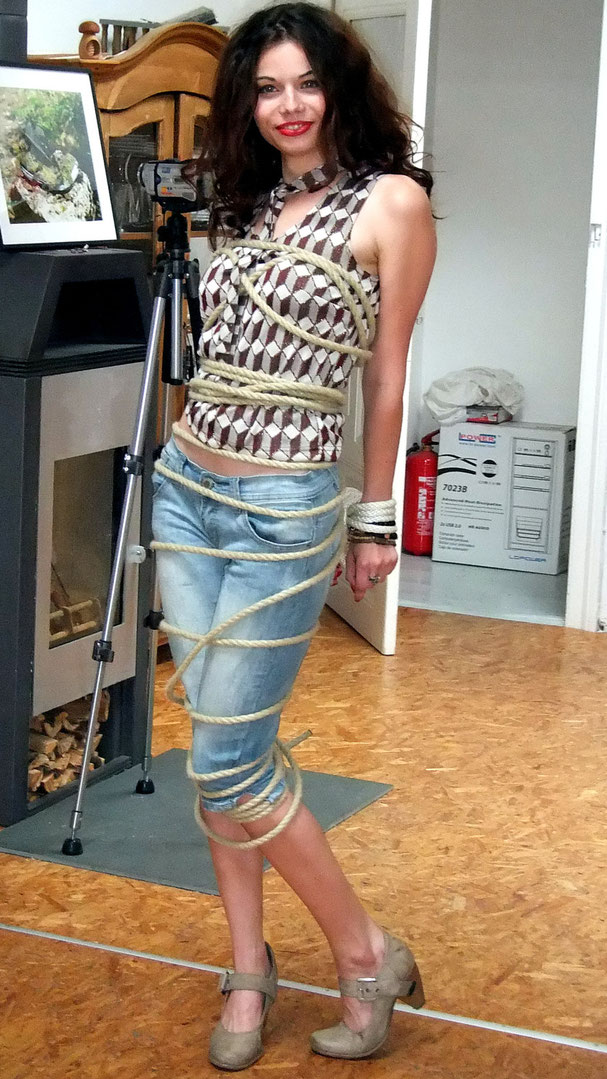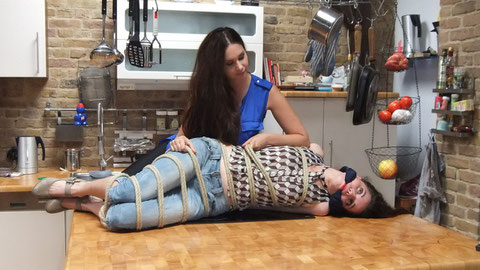 After two years we are finally back with a new production.