The Terror Stalkers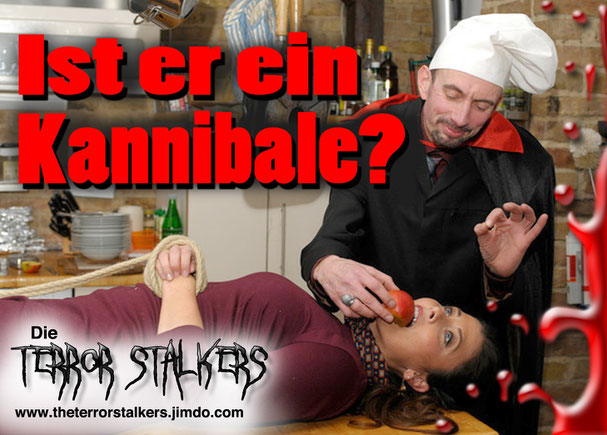 The Terror Stalkers now on www.vimeo.com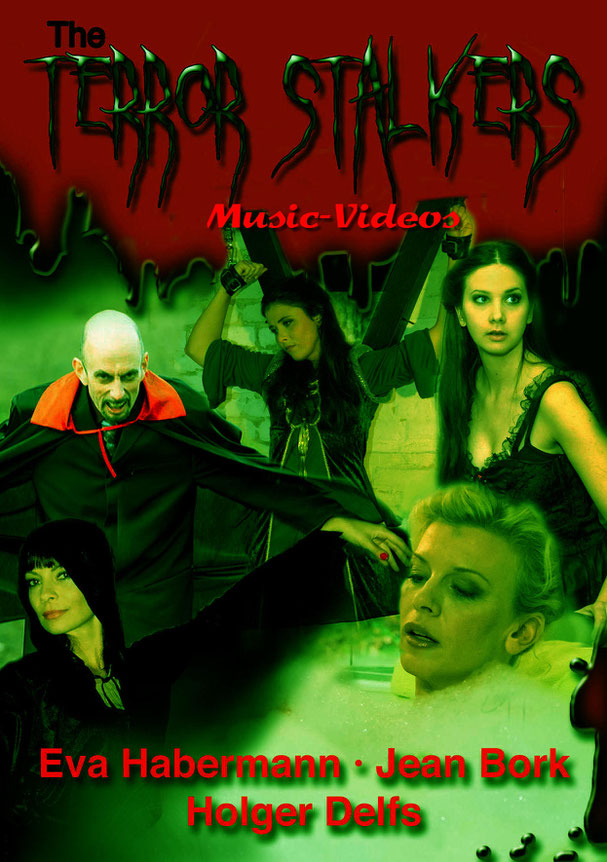 There are 3 Terror Stalkers sites on vimeo:
1. German Extented Version  with many outtakes and making of
2. German Blu-ray Version with additional version with English subtitles
3. Special site with the musical numbers only with the music track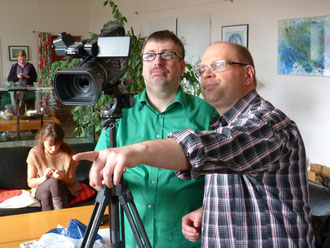 In November 2013 we started shooting
of THE TERROR STALKERS.
Directed by Martin Schmidt.
Produced by Michael Huck
Trailer is online:
photos and infos:
www.theterrorstalkers.jimdo.com
Have some creepy fun!